RESOURCES FOR YOUR CONVENIENCE
UTILITIES
SRP
srpnet.com
602-236-8888
CITY OF MESA
480-644-2221
mesaaz.gov/Home
CITY OF MESA EMERGENCIES
ELECTRIC: 480-644-2266
GAS: 480-644-4277
WATER: 480-644-2262
CITY OF MESA SOLID WASTE
(TRASH/RECYCLING) 480-644-2221
COX SALES
cox.com
DIRECT TV
800-531-5000
directv.com
CENTURY LINK NEW
866-963-6665
CENTURY LINK MOVE, CANCEL
877-803-8414
centurylink.com
Since you can't pack your entire home in a box and take
it with you, here are ten things you can do to help maintain
the integrity of your home, detour unwanted intruders and
provide a little peace of mind for youself.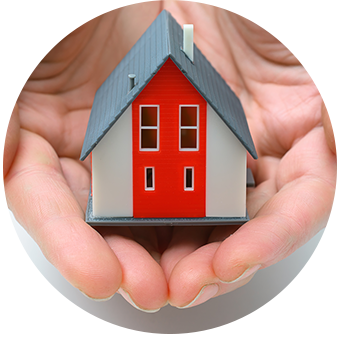 • Discard any perishable food items from refrigerator
• Turn off icemaker; remove ice
• Be sure all trash is removed to discourage pests
• Pour baking soda in the garbage disposal
• Open closet and cabinet doors for air circulation
• Turn ringers off on all phones to detour intruders listening for an unanswered phone
• Strategically equip certain indoor and outdoor lights with timers
• Unplug electric garage door opener(s)
• Cover and stack patio furniture in the garage, if not, leave in place. Never stack furniture up against your house covered up, telltale sign no-one's home. Leave barbecue in place.
Have peace of mind while you are away!
Choose Red Mountain TLC Home Watch Services